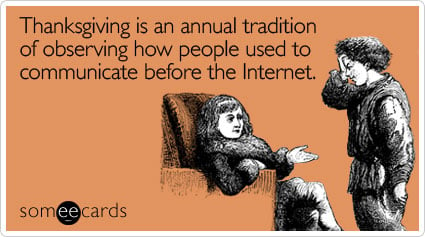 I don't know if it's the 60-degree weather (until tomorrow when the high is 31 - ick) or the fact it came so early in November, but it's hard for me to believe it's already Thanksgiving. We didn't travel anywhere this year (not that we ever do - it would mean a very long drive or very crowded flight for not that much actual visiting time) and aren't having anyone over, but we've still planned a slightly upscale meal (roast beef, salad, acorn squash, stuffing for Daniel, Trader Joe's chocolate peppermint bread) for sometime today.
Otherwise the day is weirdly wide open.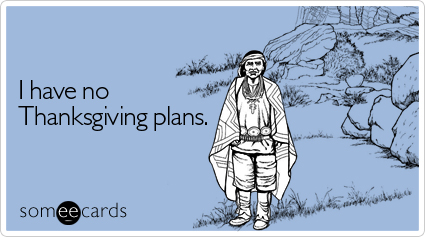 For the past few years I've run the
Berbee Derby
on Thanksgiving morning, but -
for obvious reasons
- that's not happening today either. I have tentative plans to clean out the upstairs closet, write our Christmas letter, work on ornaments and possibly catch some of the
Downton Abbey season 2 marathon
playing on PBS today. Then it's back to work tomorrow. That probably sounds lame, but I'm just not a huge holiday person. Plus this year I feel like both Thanksgiving and Christmas have taken a back seat mentally to "baby is being born" day.
Anyway, hope you are having a fun-tastic Thanksgiving.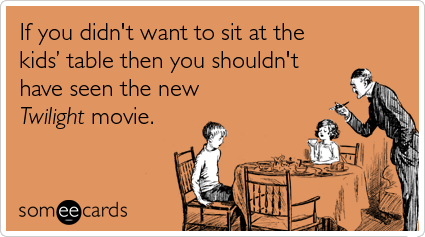 PS - Thanks for the feedback about the stroller. It sounds like we are going to be glad we bought it. There's just so much baby gear out there... it's hard to know what's useful and what's not.