I just can't wait for New Years. Here's 5 things I want to do this November.
1. Continue riding my bike to work through the end of the month. The average temperature at the end of November is lows in the 20s, highs in the mid-30s, so not too bad. Of course I get a free pass if we have a
legit snowstorm
. Despite how many people around here do it, biking in snow and ice does not work that well. Any kind of idiot can ride their bike the
summer
, but it takes a special kind of idiot to ride in the
winter
.
2. Finish another row on my snowflake afghan.
October's goal was to finish the second row, which is *almost*done. Daniel being busy with school/work + Mad Men on Netflix = No problem.
3. Practice the piano (well, it's really a keyboard) for more than 11 hours, which would be a monthly practicing PR.
4. Do yoga at least twice a week and figure out what my winter training plan is going to be like. This time of year, it's tempting to think that I'll be able to stick it out through the winter.
It never happens
. Rather than having to fight New Year's Resolutioners Ninja style for a treadmill at the gym every morning* (although that would be a good workout), I think I want to do some short run/weights combos at the gym a few mornings a week and do yoga on the other days.
5. Write my Christmas letter and get my cards ready (Thanksgiving weekend, I'm looking at you!)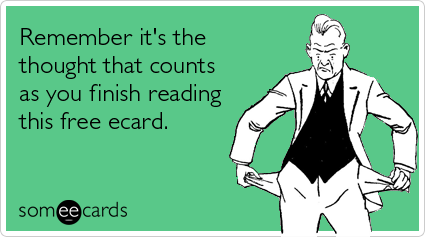 How do you get to work? Any other bike commuters out there? I only live 1.5 mi from work so biking is not that impressive (although I do bike to and from my piano lessons which are a bit farther). Have any end year's resolutions you want to share?
*Because our downstairs neighbors sleep in the living room (we think) running on our treadmill is a no-go. Maybe they'll move after this year... le sigh.